Perishable cargo, including food and pharmaceutical products, is highly susceptible to temperature changes. To ensure cargo integrity, it is essential to maintain temperature at recommended levels, and avoid sudden changes and unnecessary losses.
According to FAO (Food and Agriculture Organization of the United Nations), about one-third of the food produced annually for human consumption - approximately 1.3 million tons - is lost or wasted. A statistic, which translates into higher costs for producers and suppliers, and which is passed on to consumers in their supermarket bills.
As a demand and a requirement for all regulatory entities, and end customers, who integrate and form a supply chain, TRACKiT mirrors in this module, all the transport activity in digital report mode, with the graphical evolution of the temperature, and all the dynamics of alarming and events, associated with the non-compliance of temperature ranges, as well as the opening and closing of doors (inside or outside the customer's premises).
Avoid real losses of merchandise, comply with the legislation, and act in advance, guaranteeing the essential: the preservation of the final consumer's health.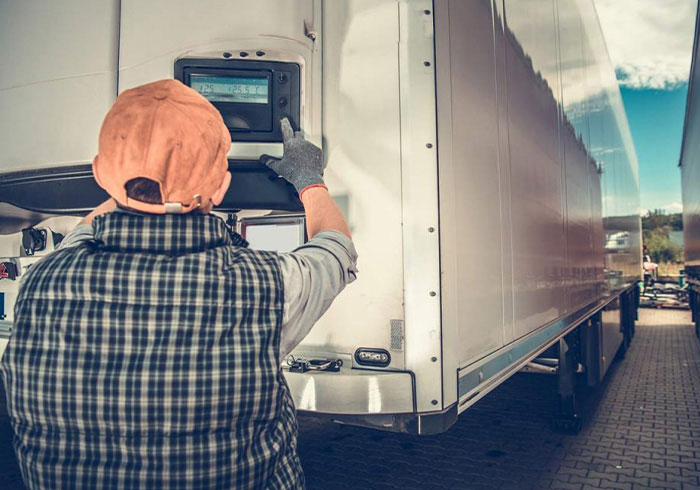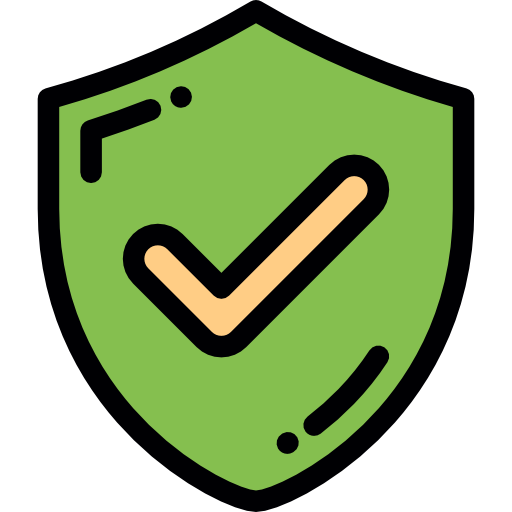 Ensure maximum customer satisfaction by delivering the goods under the best conditions, and differentiate yourself from your competition.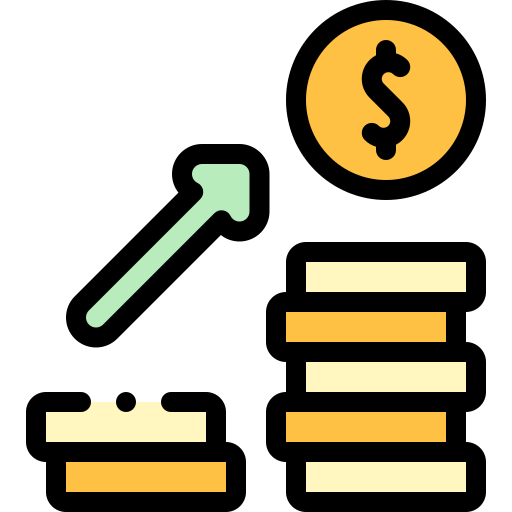 The remote, real-time monitoring of temperatures allows you to act quickly and avoid losses due to spoiled goods.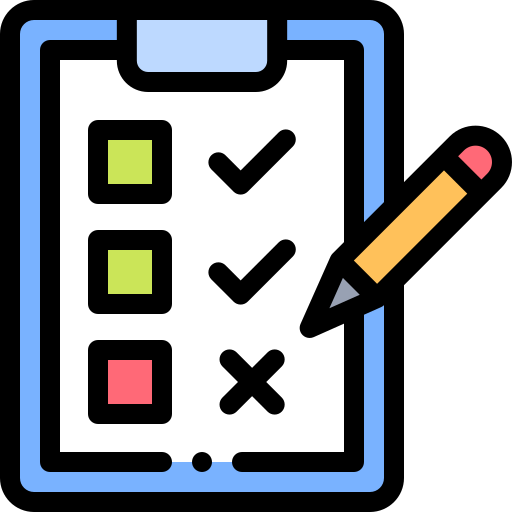 If complaints arise, you can always provide your customers with a detailed report of the temperature records made on that route.
The main features of remote temperature monitoring is the real-time information of the cargo with details of its temperature and all the reports from the point of departure to the point of delivery, thus avoiding complaints and loss of goods due to lack of temperature control.
Now that you know the importance of temperature monitoring, we at Trackit are happy to present our complete solution in detail.