Targa Telematics Spa - a technology company specializing in the development of IoT solutions and digital platforms for connected mobility - announces that it has finalized the transaction for 100% of the share capital of Viasat Group Spa ("Viasat Group"). The transaction has been completed, in accordance with the announcement on February 27, 2023, with the approval of the Competition Authority in Italy and Spain and the successful completion of the Golden Power procedure in Italy.
This transaction initiates a new European leadership and origin of one of the main global players in the IoT and connected mobility sector: Targa Telematics Spa, with presence in Italy, Portugal, Spain, France, England, Belgium, Poland, Romania and Chile.
With the acquisition of Viasat Group Spa Targa Telematics - an Italian company working internationally with offices in Spain, France, England and Portugal - will strengthen its capacity to develop technological solutions for increasingly global projects, accelerating the expansion of its business in the different countries where it is already implemented.
As an integral part of the global scale projects will be the responsiveness and proximity support, which Targa Telematics will have with multinational groups active in the mobility sector, as well as other market sectors.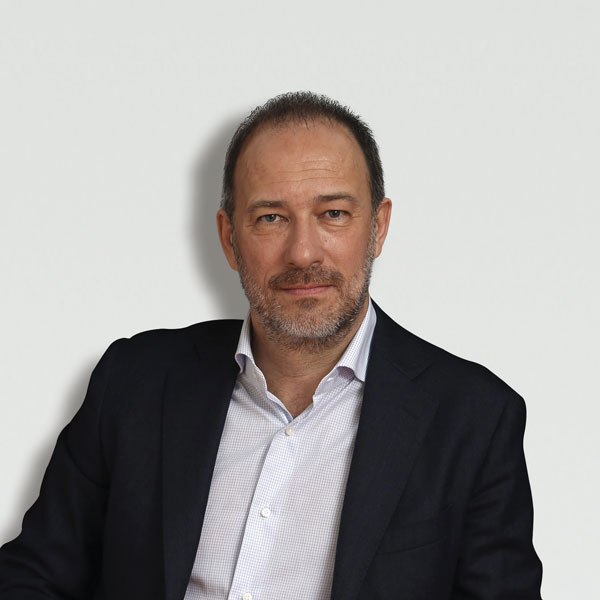 ABOUT TARGA TELEMATICS
Targa Telematics is a leading global player in IoT and the development of digital solutions and platforms for connected mobility. With more than 20 years of experience in connected vehicles it provides technology solutions in telematics, intelligent mobility and digital IoT platforms for mobility operators. 
The company targets short- and long-term lessees, large finance companies, and large fleets with a range of services from insurance telematics to asset and fleet management, remote diagnostics and telemetry for vehicles, professional and construction site vehicles, and even airport service vehicle management. 
With the acquisition of Viasat Group in 2023, Targa Telematics has strengthened its presence in the European markets - with a strong presence in Italy, England, France, Spain, Portugal, Belgium, Poland and Romania, as well as Chile, being able to operate in international projects with fully dedicated local teams. Targa Telematics is a participant of the United Nations Global Compact and shares its principles based on a responsible business approach.
For more information: www.targatelematics.com
TARGA TELEMATICS
Elena Bellini, Head of Marketing, Cell. +39 335 135 1277 elena.bellini@targatelematics.com
Susanne Furini, Communication Manager, Cell. +39 345 7274925 susanne.furini@targatelematics.com
NEW CREATIVITY
Sónia Marques, Senior Client Executive, +351 932 372 567 assessoria@newcreativity.pt